Step in Dansestudio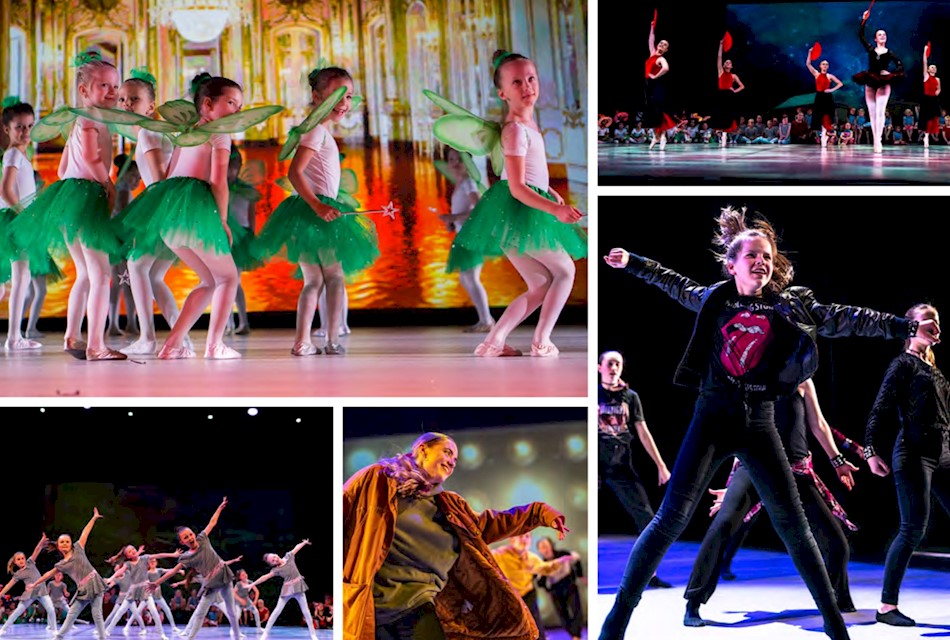 Har du lyst til å danse?
Step In Dansestudio tilbyr danseundervisning til barn og ungdom i et bredt spekter av stiler; hip hop, jazz, barnedans, break, klassisk ballett, moderne, house og stepp. Vi har studio på Midtun og i Fyllingsdalen, totalt fem dansesaler, og kurs for barn (fra 4 år) og ungdom. Med Aktivitetskortet får du tilgang til alle våre danseklasser.
Uansett om dansedrømmen din er stor eller liten, har vi fokus på å møte elevene våre der de er. Nybegynnere eller viderekommende - alle er velkommen. Vi har utdannede dansepedagoger som hvert år gleder seg til å ta imot nye elever, og kanskje ekstra denne høsten da vi igjen jobber mot forestilling i Grieghallen. Vi er stolte av vårt store og allsidige dansemiljø, med både barn og ungdom, hip hop-dansere, ballerinaer, nybegynnere og viderekommende, spirende kunstnere og utøvere.
Slik går du frem: Nye elever som ønsker å gå på kurs kan melde seg på via telefon 55 98 14 66.
Her finner dere oss: T: 55 98 14 66 E: kontakt@stepindansestudio.no - www.facebook.com/stepin.dansestudio www.stepindansestudio.no
Nyheter
Sist oppdatert

- 02.11.2022 13.46
Would you like to dance?
Step In Dansestudio offers dance lessons for children and young people in a wide range of styles; Hip Hop, Jazz Dance, Children's Dance, Break, Classical Ballet, Modern, House and Step. We are located at Midtun and in Fyllingsdalen, with a total of 5 dance studios. With the Activity Card you get access to all our dance classes. We have courses for children (from 4 years) and youths.
Whether your dance dream is big or small, our focus is on meeting our students where they are; beginners or advanced, everyone is welcome at our studios. We have trained and educated dance teachers who every year look forward to welcoming new students, and we are extra excited this autumn when we again work towards a performance in Grieghallen. We are proud of our large and versatile dance environment, with both children and youths, Hip Hop dancers, ballerinas, budding artists and performers.
What to do: New studens who want to join our classes can call
55 98 14 66.
Where to find us: T: 55 98 14 66 E: kontakt@stepindansestudio.no - www.facebook.com/stepin.dansestudio  www.stepindansestudio.no 
Nyheter
Sist oppdatert

- 02.11.2022 13.46